Servicing, Parts & Hangarage - Stapleford Flight Centre
EASA 145 Maintenance Facility - Approved Servicing from SFC:
Stapleford Flight Centre is both an Approved Cessna Service Centre and an Approved Piper Service Centre. Our fully equipped hangers and workshops can provide a wide range of services to help you care for your Cessna or Piper aircraft. Our qualified staff are able to undertake almost any work task from a 50-hour check to a full engine rebuild. What is more here at Stapleford Flight Centre we even have our own engine workshop.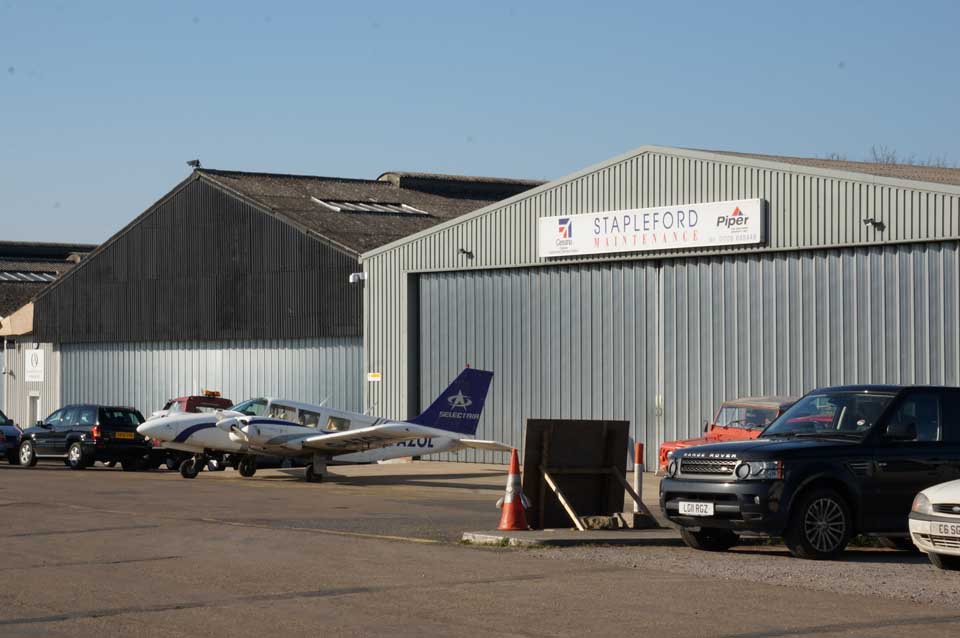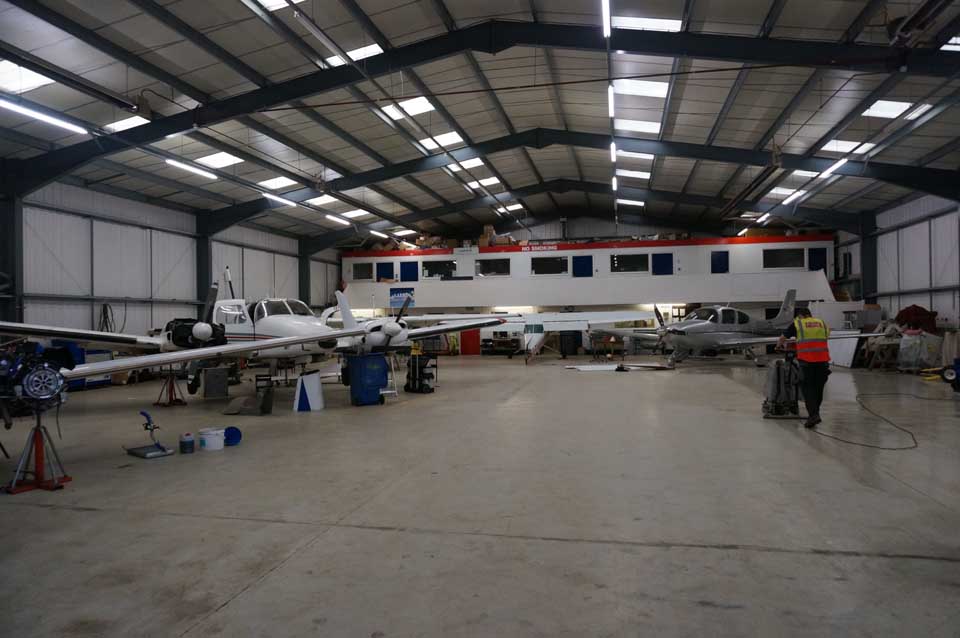 Here at Stapleford, we undertake maintenance of most types of General Aviation aircraft in our own maintenance hangar. We hold EASA Part 145 Approval and support EASA-OPS operations and help with maintenance programmes, exhibitions and expositions. We support EASA-OPS operators with their fleets including all Piper/Cessna/Diamond variants.
Parts and Prices
For a full list of our aircraft parts and prices, please click here.
Hangarage at Stapleford Airfield
[Content Under Construction]