Trial Flying Lessons - Stapleford Flight Centre
Book a Trial Lesson today!
There are precious few thrills quite like the first time you take the controls of a light aircraft. And many thousands of pilots have started their flying hobby or career with a trial lesson from Stapleford Flight Centre.
So, if you'd like to book a trial lesson for yourself, or even as a gift for 'someone special', call us on 01708 688380. Alternatively, why not buy a trial lesson online right now? (from our sister company, Flying Presents). What a great gift idea for Christmas, birthdays and corporate events!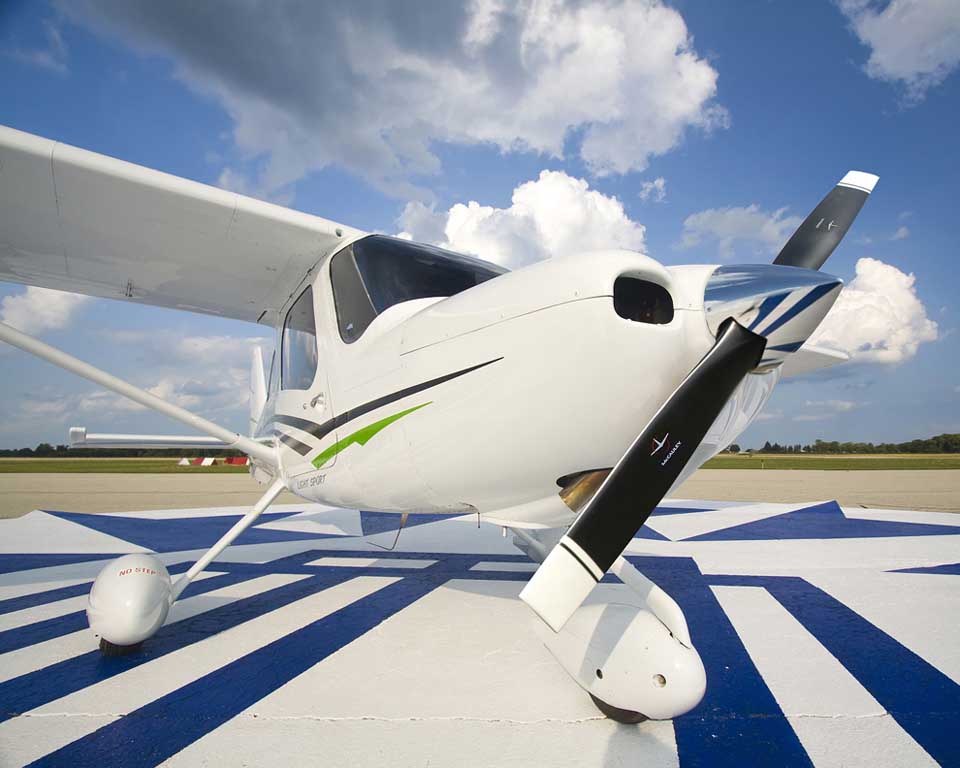 Trial Flying Lessons - Questions & Answers
All aviation gift vouchers are valid for one year from issue and are fully refundable at any time during that 12-month period (after one year the voucher is no longer refundable). Spectators are welcome to watch the take-off and landing. We offer a safe, fenced garden area next to our clubhouse. You will be sent a Flying Presents Gift Voucher which can be personalised by you. Stapleford Flight Centre is open seven days a week. However, we are extremely busy at weekends and so flights should ideally be booked at least three weeks in advance for these days.
Get in Touch!
Interested? Excited? Motivated? Still have some unanswered questions? Then why not call us on 01708 688380 today?