Student Accommodation - Stapleford Flight Centre
Brand-new accommodation facilities now open at SFC!
Stapleford Flight Centre's student facilities include brand-new accommodation right on the airfield itself. Twelve brand-new ensuite rooms opened for the increasing numbers of CPL and IR students attracted by Stapleford's reputation for training the pilots of tomorrow. Pam Chicken, Stapleford Flight Centre's Chief Executive says,
"We are delighted to open our new accommodation block which provides more rooms for students who are now coming to us from all over the world - from Italy, Greece, Spain and India; not to mention the British Isles"
Students will pay £30.00 / night for an ensuite single room and shared use of the large kitchen. Staying onsite has proved to be a big advantage for the students, enabling them to make the most of their time here. Each room has free broadband wi-fi access.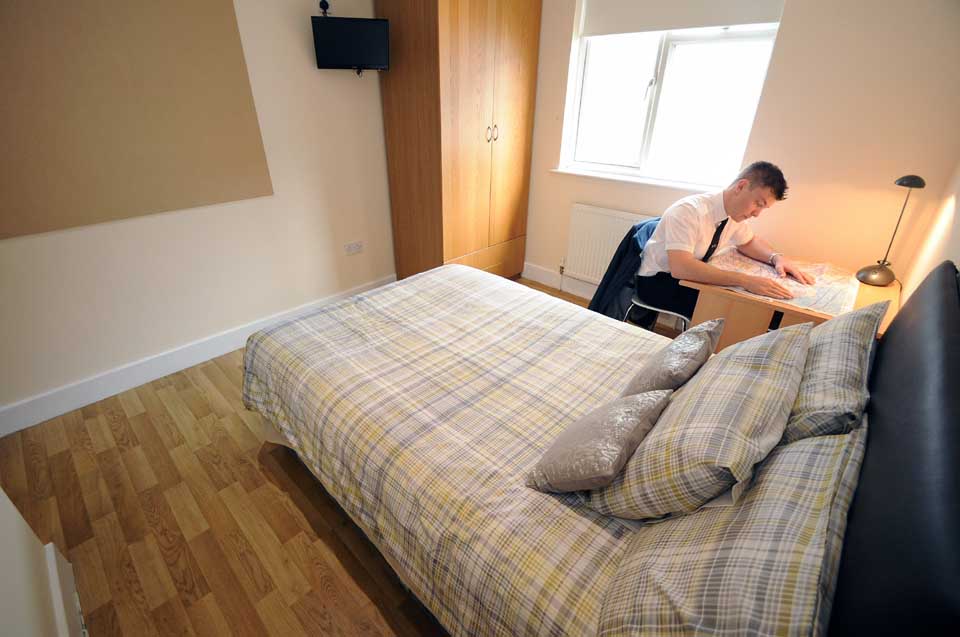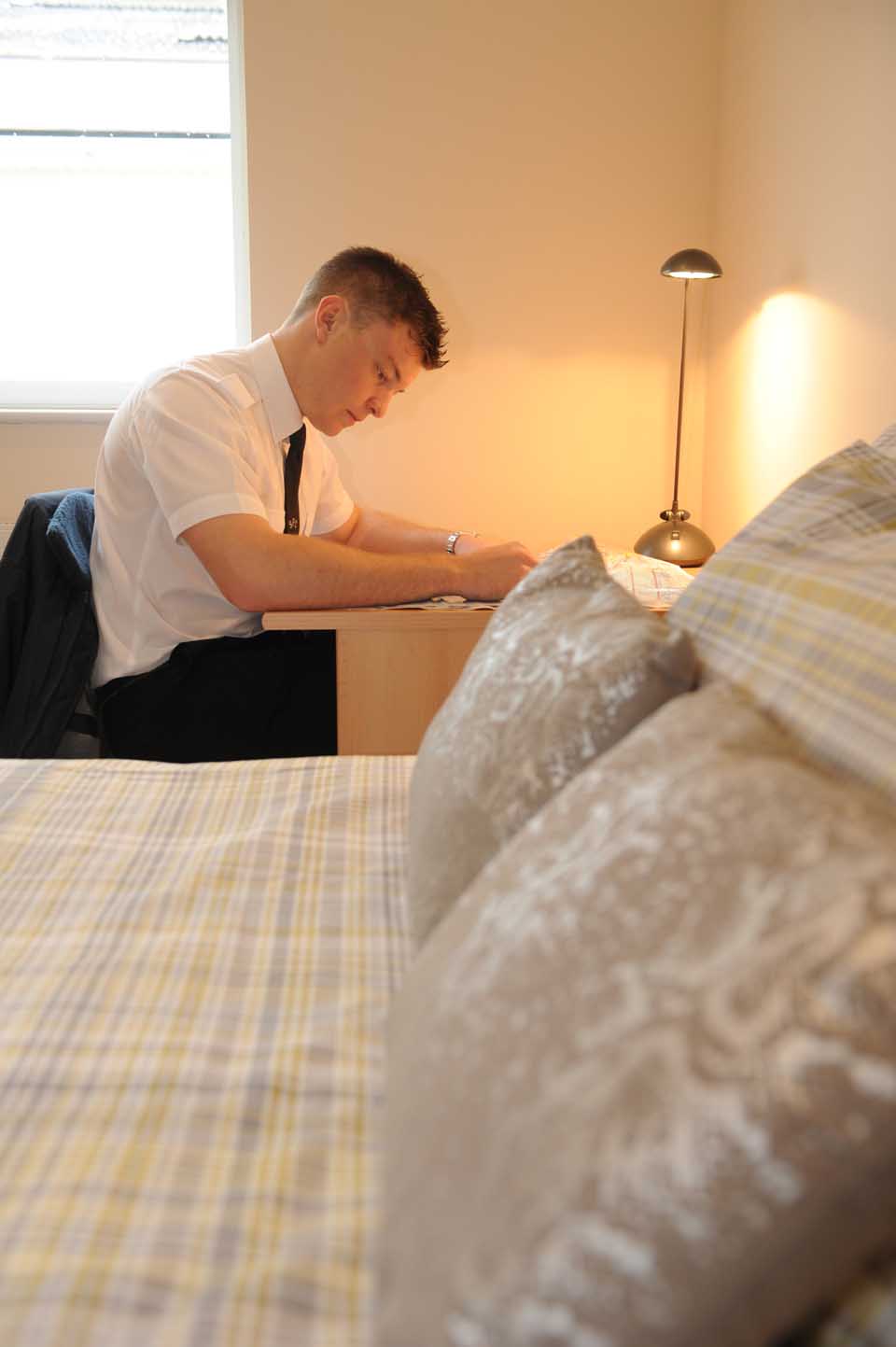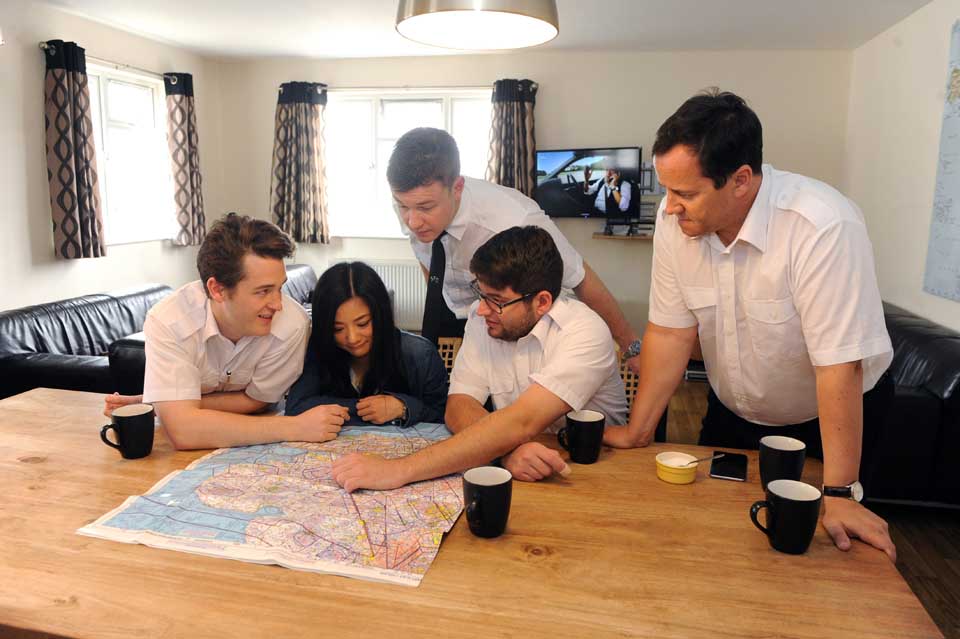 Light, bright and spacious design
Clean, bright and spacious design as soon as you enter.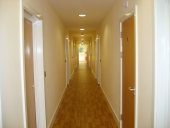 Superb kitchen facilities
All-modern kitchen facilities.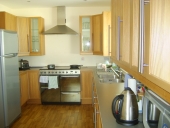 Comfortable and spacious living area
Plasma screen TV and comfortable seating in the shared living area.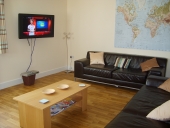 Bedrooms/ensuite bathrooms
Each room has an ensuite bathroom, comfortable beds and free broadband wi-fi access.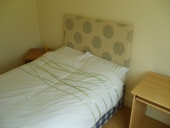 Student Car
All students have free use of the SFC student car.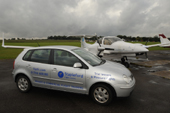 SFC Clubhouse
Our clubhouse, with its friendly atmosphere, is open 362 days a year. It serves meals and beverages throughout the day and most evenings. It's also a great place to catch up with fellow pilots; sharing stories and experiences. There is a licensed bar for members. (See latest club membership fees).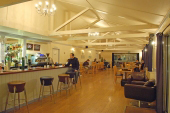 Booking rooms
All rooms are available on a first-come first-served basis. However, it is very rare that we cannot accommodate you with the room of your choice. To book any accommodation with us, call 01708 688380.
Internet access
Students are also entitled to free Internet access 24/7 in the flight-planning room also situated in the main building. 
Other accommodation available near SFC
For a comprehensive list of off-field accommodation facilities near Stapleford Flight Centre, click here.